SERVICES INCLUDE COMMERCIAL AND RESIDENTIAL REAL ESTATE SERVICES SUCH AS...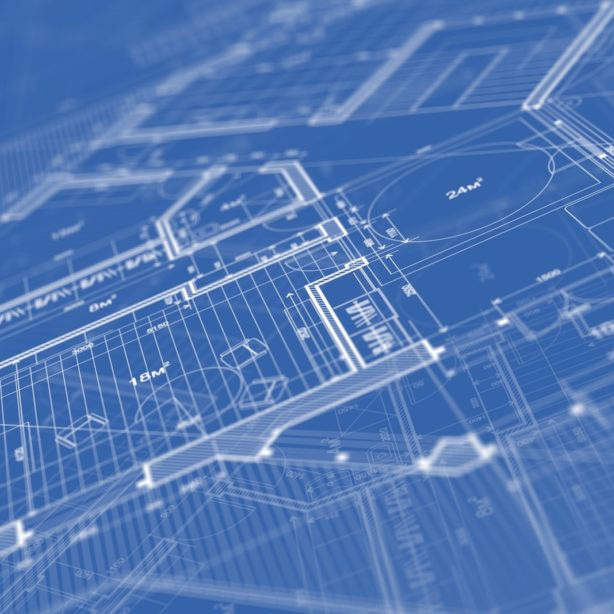 REAL ESTATE CLOSINGS
Purchase ;
Sale;
Contract Negotiations.
COMMERCIAL LEASING
Negotiations on behalf of landlords or tenants;
Litigation on Behalf of Landlords or Tenants.
CONDOMINIUM AND COOPERATIVE HOUSING ASSOCIATIONS
Representation of associations and boards;
General Counsel;
Litigation.
TAX APPEALS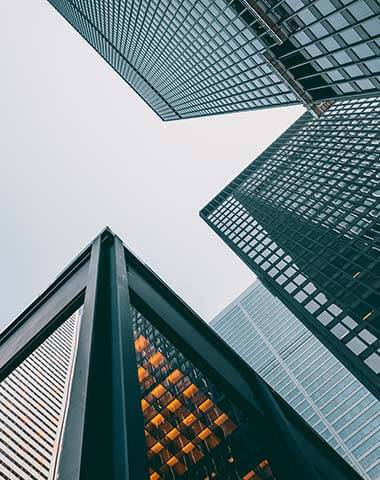 LAND-USE
Real estate investors, shopping center owners;
Residential and Industrial Park Developers;
Site plan approval, use and bulk variances;
Redevelopment services.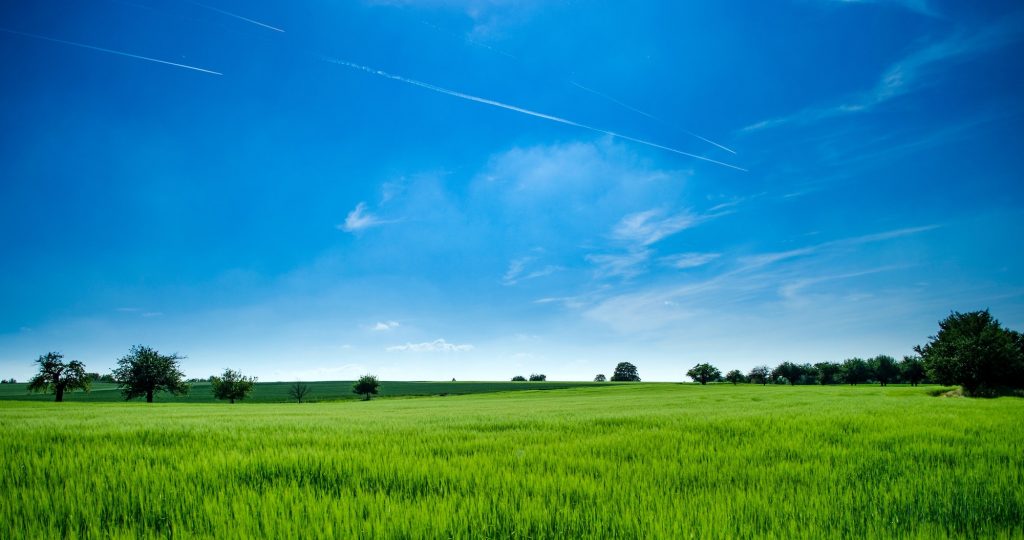 REDEVELOPMENT
Redevelopment Plans;
Redevelopment Agreements;
Long & Short Term Tax;
Exemption Agreements (PILOT Agreements);
Redevelopment Area Bonds.