When the worst happens, our first conversation starts with empathy.  Semeraro & Fahrney, LLC regularly represents victims of personal injuries caused by car accidents, truck accidents, slip and falls, products liability, construction site negligence, and animal bites.
The aftermath of an accident can be daunting as you recover from your injuries. 
Our firm focuses on your case so that you can focus on healing. When you choose us, Semeraro & Fahrney, LLC is by your side with decades of experience, litigating, serious, personal injuries, such as spinal injuries, paralysis, closed, head, injuries. traumatic brain injuries, broken bones, and wrongful death. Thanks to our determined approach Semeraro & Fahrney, LLC regularly secure multi-million dollar results for our clients.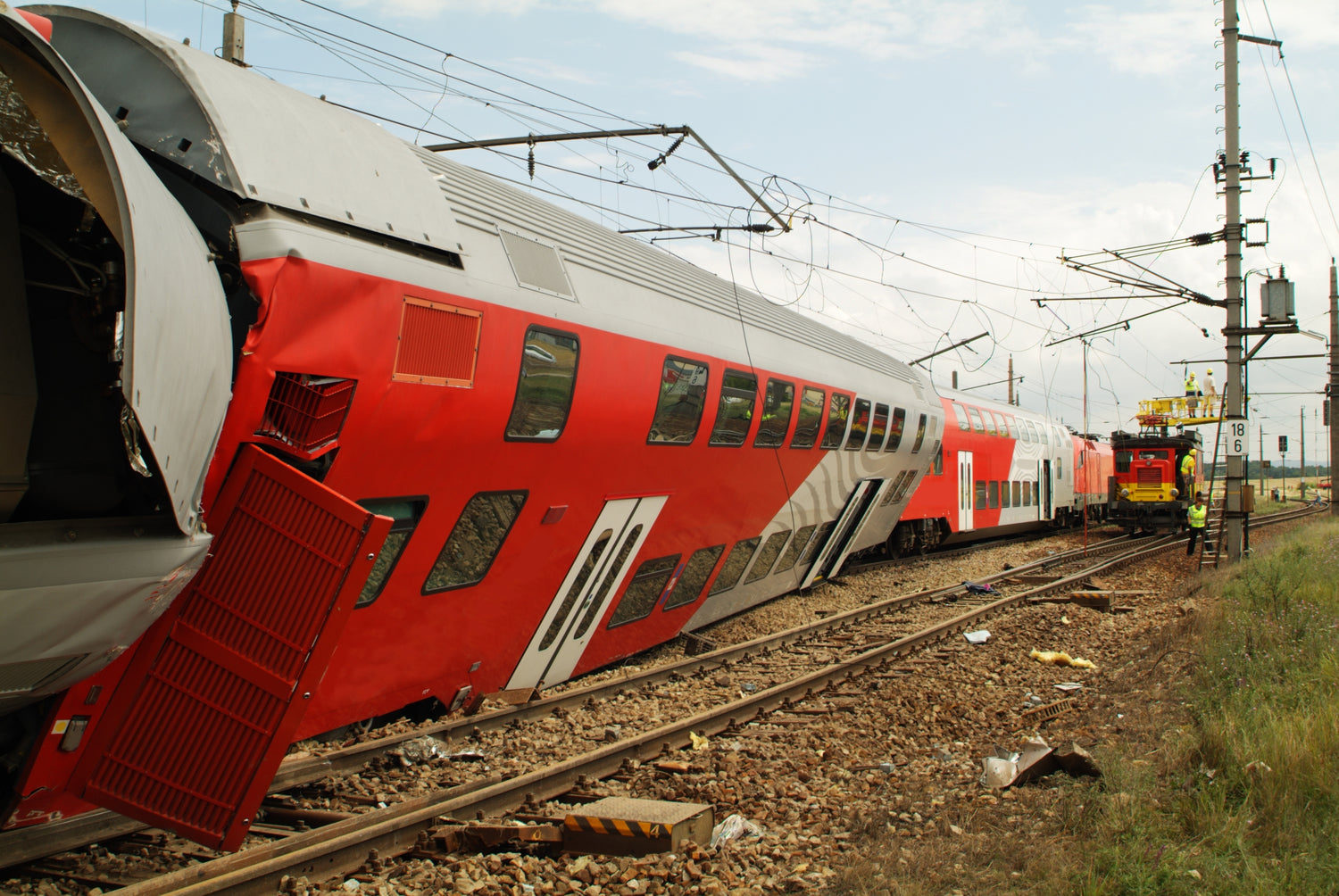 Car Accidents;
Truck Accidents;
Motorcycle Accidents;
Bicycle Accidents;
Pedestrian Accidents;
New Jersey Transit Accidents;
Aviation Accidents (plane crashes);
Slip and Fall Accidents;
Workplace injuries involving third-party liability beyond the employer;
Wrongful Death;
Traumatic Brain Injury;
Paralysis;
Trail Derailment.
Serious Injuries Require Serious Attorney's
WE ARE READY TO LISTEN — AND FIGHT FOR YOU! CALL NOW.
Reconstructing the accident if appropriate — including reviewing police reports and hiring any appropriate expert witnesses such as engineers;
Identifying and interviewing eyewitnesses;
Consulting with doctors about our clients' short-term needs and long-range diagnoses of the injured person;
Consulting and retaining economic, and vocational experts, to help quantify the clients, economic and financial losses;
Prepare each case, as if it's headed to trail and formulate compelling and persuasive, arguments and compile support of evidence to maximize our clients recovery.

Although most personal injury cases settle before trial, our attorneys treat each personal injury case as if it were headed for the courtroom. Diligent preparation maximizes compensation, in or out of court.
Our attorneys quickly assist to secure the preservation of video evidence, photographic evidence and witness statements in order to maximize the success of your case.
Learn how we can help you obtain the compensation you need and deserve after a serious accidental injury. To directly contact our attorneys, call (973) 775-2290 or email sfahrney@northjerseyattorneys.com
*Past results do not guarantee future results and Semeraro and Fahrney, LLC makes no guarantee with regard to making a recovery to anyone as a result of this posting.
Serious Injuries Require Serious Attorneys
OUR ATTORNEYS' PRIOR SUCCESSES
Product Liability/Wrongful Death - $2.05 million;
Minor Victim - Trampoline Park Broken Arm - $175,000;
Car Accident/Fractured Sternum - $100,000.