PROTECT AND PURSUE EMPLOYEE RIGHTS
● Wage & Hour Claims (FLSA & NJ Wage and Hour Law):

● Improper Tool Tip;

● Prevailing Wage Avoidance;

● Overtime Avoidance;

● Improper Exempt;

● Employee Status.


● FMLA (Family Medical Leave Act);

● Wrongful discharge/wrongful termination;

● Retaliation in Violation of New Jersey or Federal Law;
● Workers Compensation Complaints To Human Resources;

● Whistle Blower Claims (Conscientious Employee Protection Act).

● Hostile work environment;

● Discrimination issues based on disability, gender, age, race, religion or sexual orientation;

● Health Insurance Portability and Accountability Act (HIPAA);

● Negotiate and litigate, employment, contracts, separation agreement, particularly restrictive covenants.

● Compensation and employment disputes, including wrongful termination; 

● Defamation, tortious interference, breach of fiduciary duty and similar tort claims;  

● Breach of contract claims;  

● Unfair competition and theft of trade secret allegations including under the Defend Trade Secrets Act;  

● Restrictive covenants (non-compete, non-solicit and confidentiality covenants); 

● Investor fraud and mismanagement claims; 

● Discrimination and retaliation claims; 

● Whistleblower claims; 

● Regulatory inquiries, enforcement actions, and internal investigations;  

● Indemnification claims; 

● Copyright infringement; and  

● Deceptive trade practices and false advertising. 

 
EMPLOYER ADVICE AND COUNSEL
We will advise and represent employers in matters such as the following:
● Employee handbook drafting and training implementation;

● Hiring and firing, promoting and demotions;

● Workplace injuries and safety regulations;

● ADA compliance;

● Complaints and claims prevention;

● Non compete agreements and trade secret protection.

● Defense Litigation:


● Discrimination;

● Harassment;

● Hostile Work Environment;

● Wage and Hour;

● Retaliation/Whistleblower.
Employers have a duty to follow relevant and applicable rules, laws and regulations governing employment. These directives may be found in federal, state or local laws and regulations. Prudent employers seek sound legal advice at times like these:
● When a business is first established;

● When a business undergoes structural changes such as changing of the guard, expansion, mergers or acquisitions;

● Difficult Employees.

● When extensive hiring or layoffs are expected;

● Periodically, since employment laws change frequently;

● When contemplating an employee termination;

● When an employee asks for an accommodation.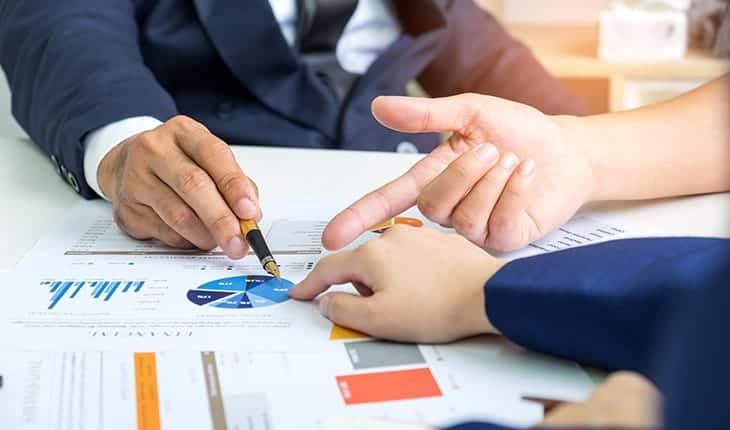 EXPERIENCED, STRONG EMPLOYMENT LAW REPRESENTATION
Our attorney's experience representing both employers and employees enhances his ability to advise and advocate on behalf of any client with employment law concerns. Our attorneys are widely recognized as having experience and success in this area of the law. Evidence of this recognition comes in the form of referrals from other attorneys. Our attorneys are proud of his strong reputation in Bergen County and beyond — among his former clients, legal peers and judges.
PROUD TO OFFER THE FOLLOWING SERVICES:
● Employee Handbooks;

● Internal Investigations in Response to Harassment/Discrimination Complaints;

● Representation responding to EEOC Chargers and Claims for Unemployment Insurance Benefits;

● Workplace Harassment/Discrimination Training;

● Separation & Employment Agreements;

● Offer Letters;

● Non-Compete/Restrictive Covenant Agreements;

● Day-to-Day Employee Relations Counseling;

● HR Due Diligence/Audits;

● FLSA Compliance;

● Wage & Hour Compliance;

● ADA Compliance and Reasonable Accommodations;

● Management of Leaves of Absence and Terminations.

● Background Checks;

● Non-Disclosure and Confidentiality Agreements;

● Labor Relations/Collective Bargaining;

● HR and Talent Acquisition Design & Enhancement;

● On-boarding & Off-boarding Employees;

● Training and Professional Development Programs;

● Succession Planning;

● Formalized Evaluation Process;

● Compliance Assessments;

● Executive Coaching/Culture Review;

● Integration Support for Mergers and Acquisitions.